Ghost Alarm can be used on any vehicle.
Trucks, cars, motorcycles, and other types of vehicles can take advantage of Ghost Alarm. If your vehicle has a battery, Ghost Alarm is the right solution for your security needs.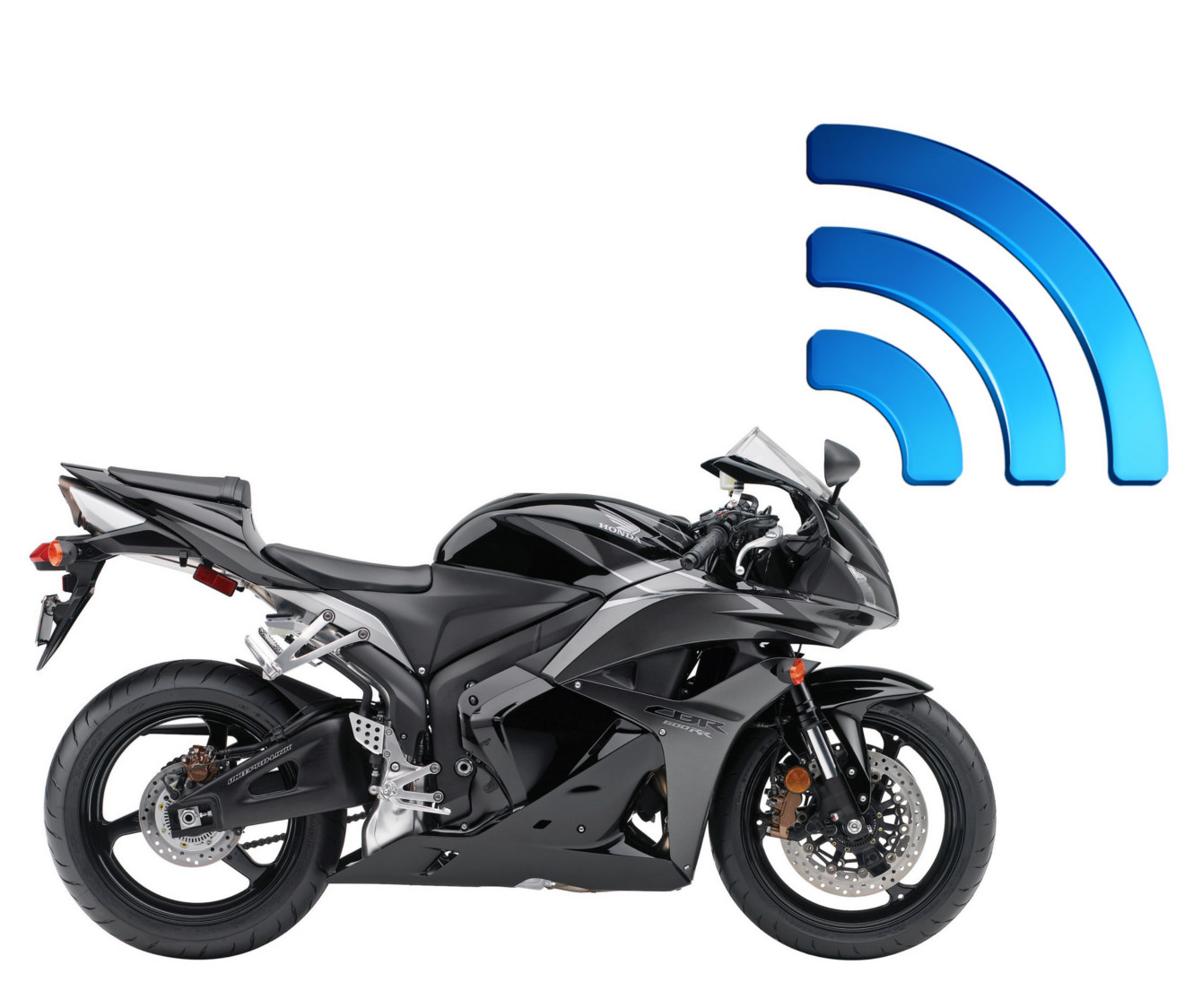 Own a classic vehicle?
Ghost Alarm is simple to use. A simple two wire interface allows you to use Ghost Alarm on a wide range of vehicles. One wire connects to power, the other connects to ground or the chassis. Simple!
Unlike most other vehicle security systems, Ghost Alarm does not require modern connectors or electronics. All the magic happens inside so your classic vehicle stays secure and pristine.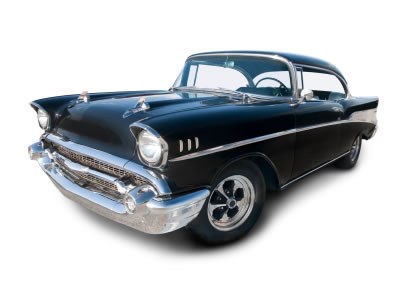 Small size!
The physical dimensions of Ghost Alarm is 1.97″ x 1.97″ with a thickness of 0.59″ or roughly the size of credit card. This allows you to place the Ghost Alarm in small hidden places within the vehicle. Be creative and no one will find it.